Music as Silence, Actions, Observations, and Sounds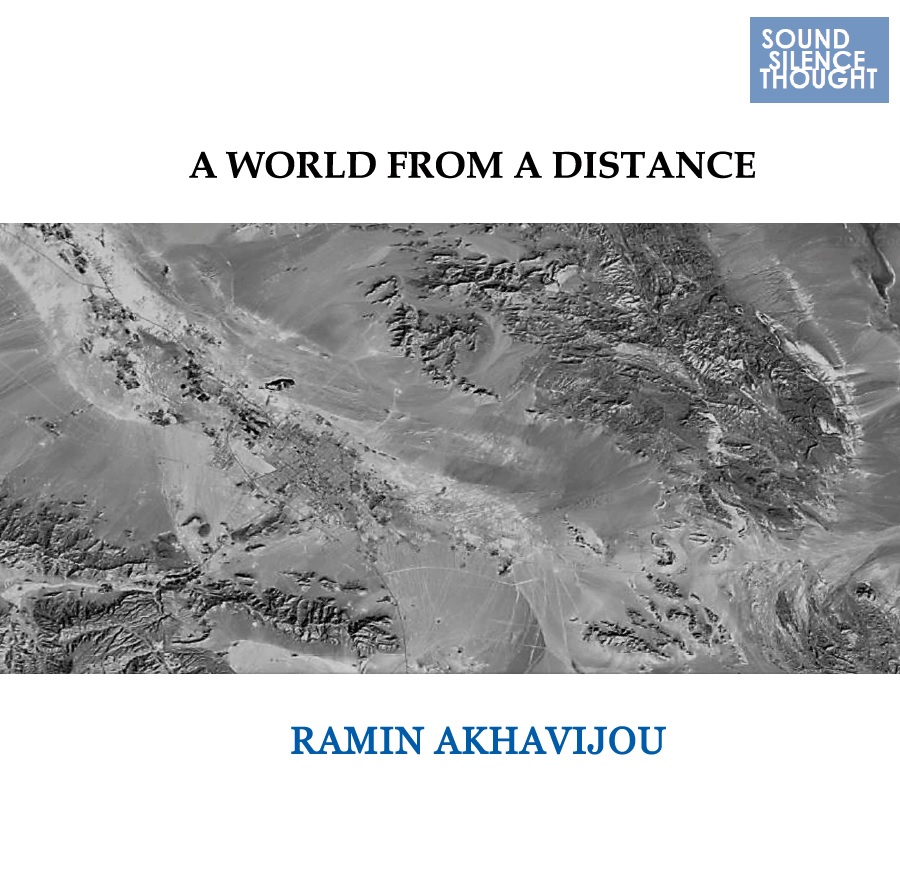 A World from a Distance
Fall 2020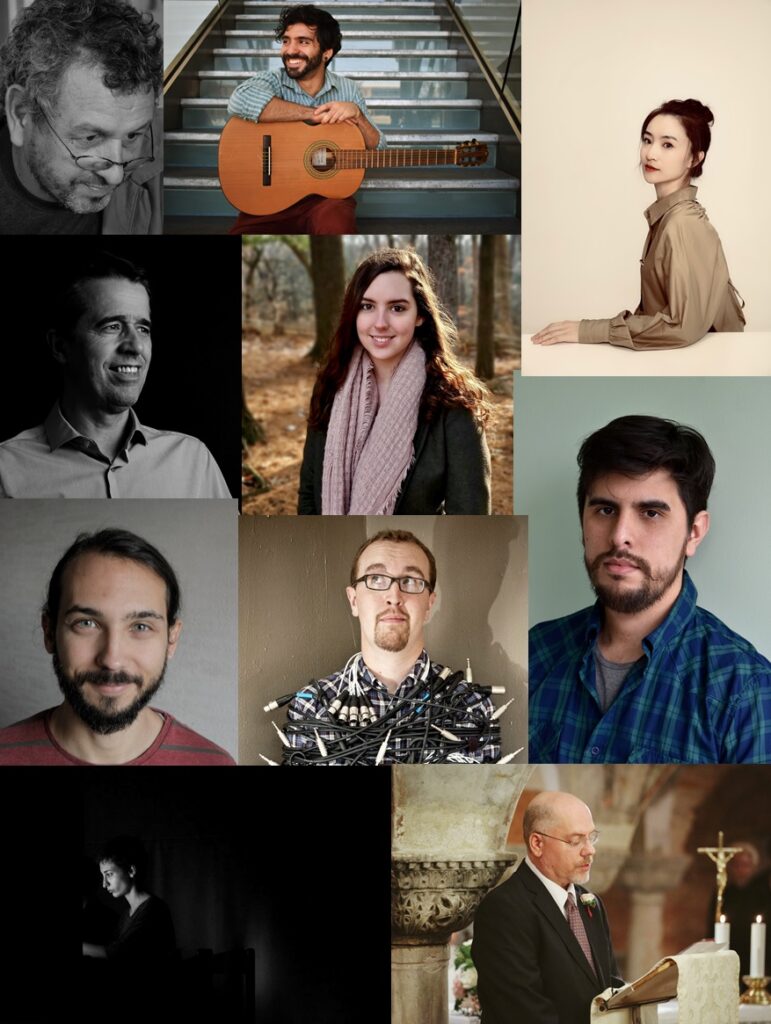 Listen to wonderful pieces by our wonderful composers!
The Winners of Electronic Masters Vol. 1
We received 124 applications from more than 25 countries!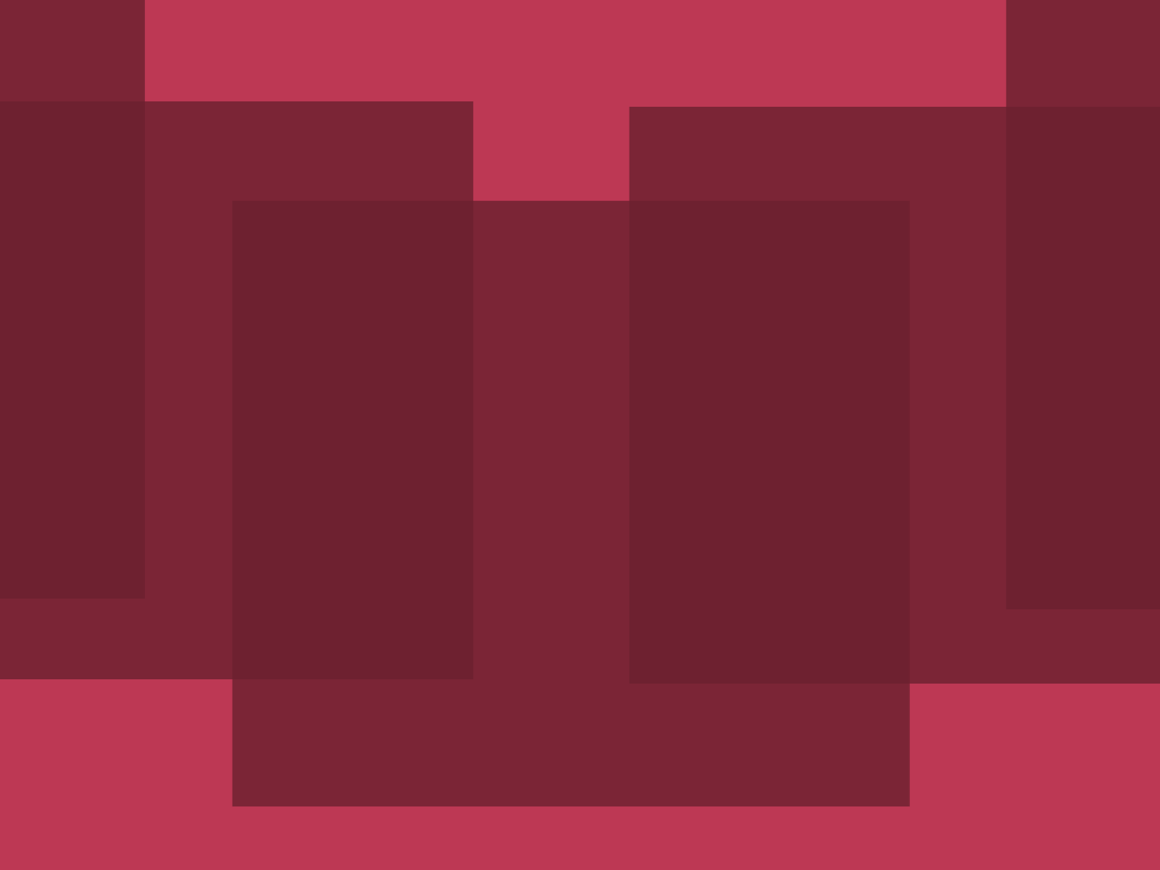 Send us your thoughts and proposal of your art to be selected for the 2021 Artworks showcase. The showcase will be web-based and contains any types of art.
Artworks showcase
Deadline: December 15th, 2020

International Call for Scores. The application will be open in Fall 2020 for solo piano to be performed and recorded by a professional pianist.
International Composition Competition
Deadline: December 15th, 2020
The aim of Sound Silence Thought is to connect artists internationally through different projects in order to enhance the art community. Be in touch with us if you have any thoughts, projects, proposals and if you need our artists including musicians, media artists, painters, designers, photographers, etc. for any collaborations.
"For living takes place each instant and that instant is always changing. The wisest thing to do is to open one's ears immediately and hear a sound suddenly before one's thinking has a chance to turn it into something logical, abstract or symbolical." -John Cage (1952)-
Sound Silence Thought is founded with the intention of representing a new world of thoughts of living artists across the globe.