Music as Silence, Actions, Observations, and Sounds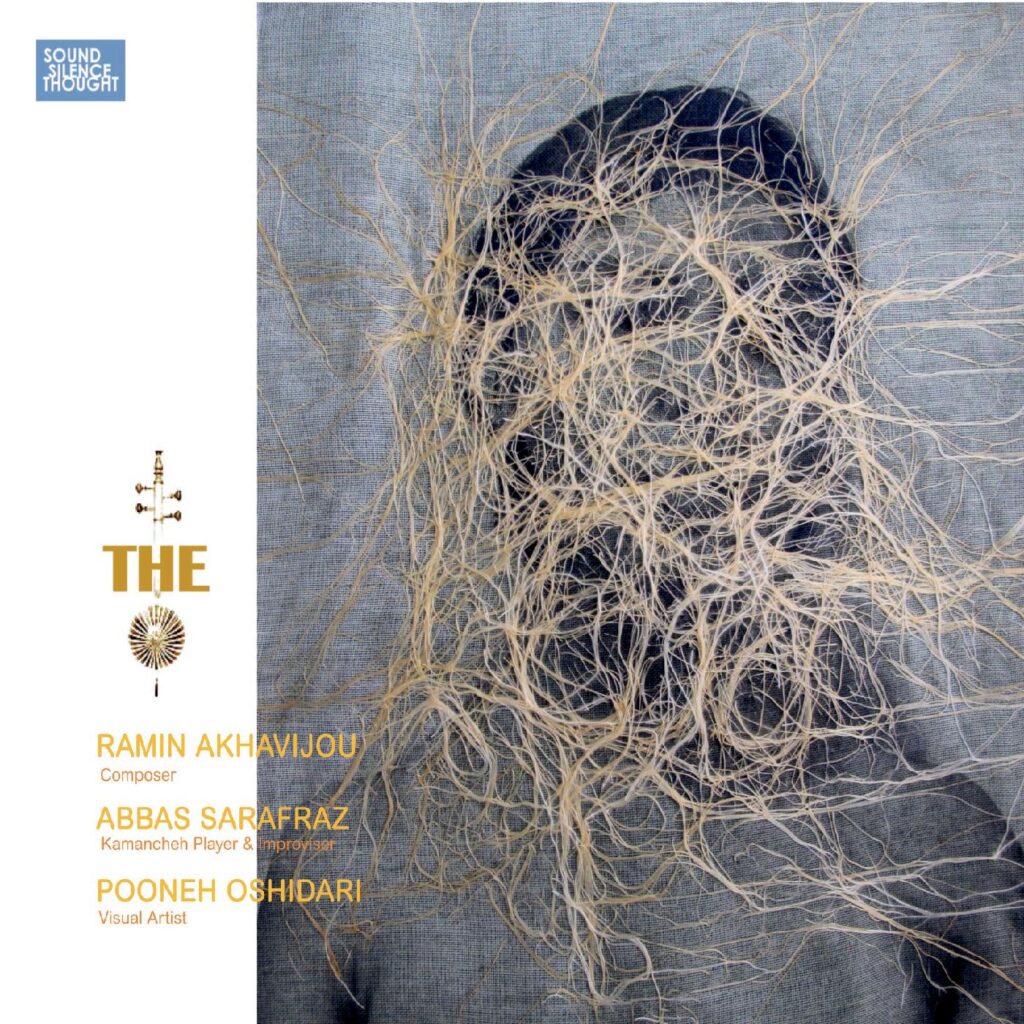 THE
A New Album Release: 2.22.22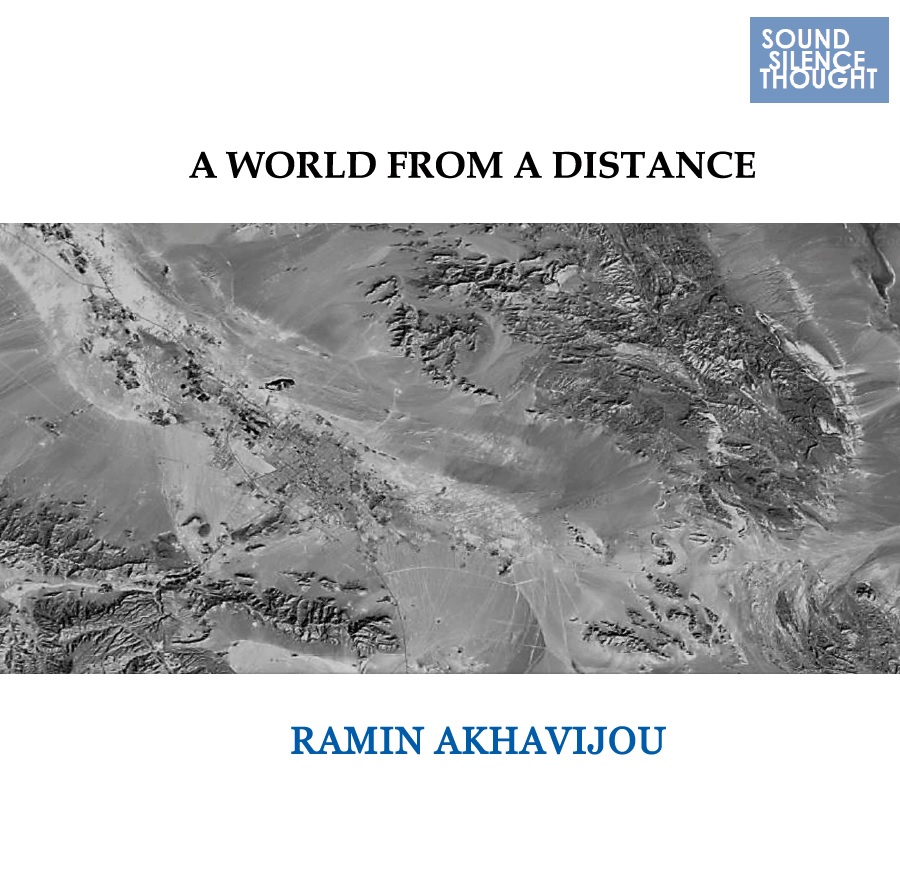 A World from a Distance
Fall 2020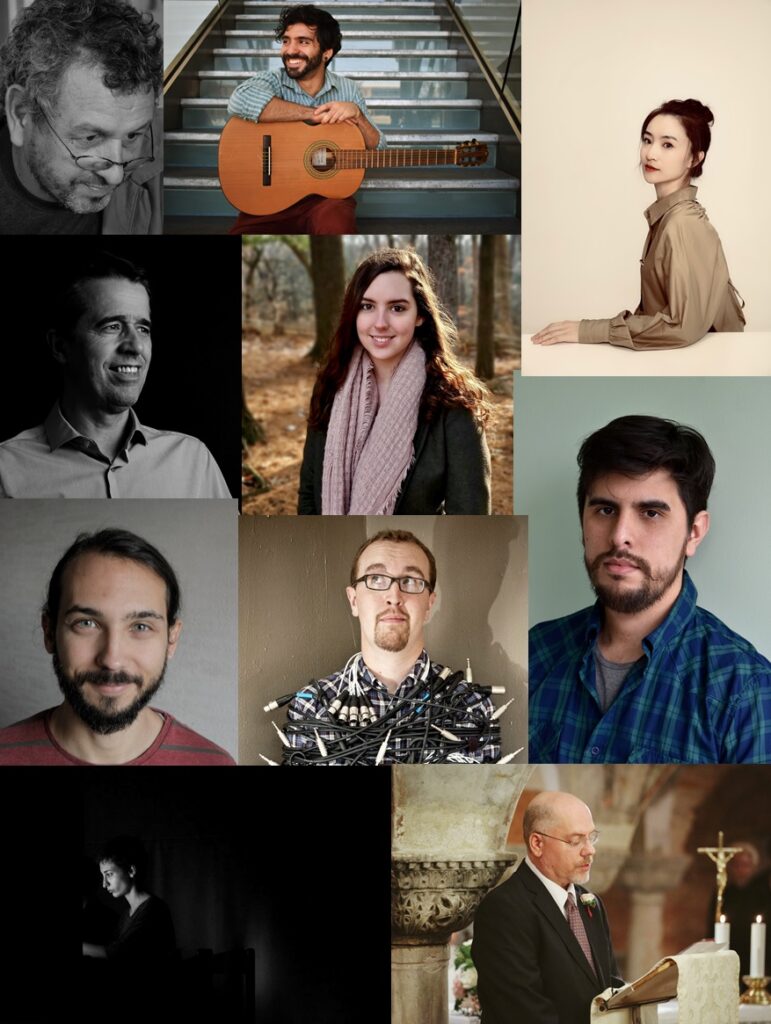 Listen to wonderful pieces by our wonderful composers!
The Winners of Electronic Masters Vol. 1
We received 124 applications from more than 25 countries!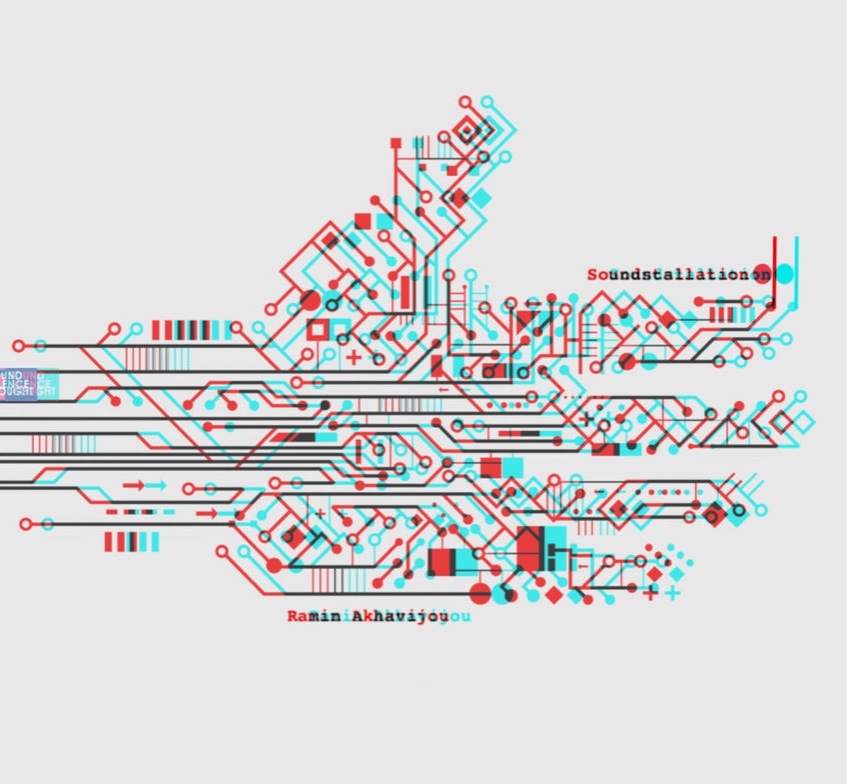 Soundstallation
a new series of music and technology works
Sound Silence Thought is founded with the intention of representing a new world of thoughts of living artists across the globe.